How to Throw the Perfect NBA Basketball Tailgate Party
---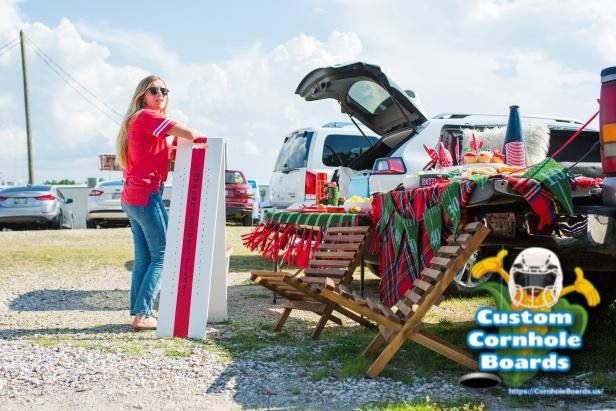 Are you a basketball fan looking to throw the ultimate tailgate party? Whether preparing for an NBA game or just wanting to show off your skills, there are a few things you need to do to make sure your party is a success.


1. Choose the right location
The first step is to choose the right location for your tailgate party. If you're lucky enough to have a driveway or backyard, that's the perfect place to set up shop. But if you don't have a lot of space, don't worry! You can still throw a great tailgate party at a nearby park or stadium.
If you're hosting your party at home, make sure to clear out enough space for everyone to sit and eat. You may also want to set up a tent or canopy to protect your guests from the sun or rain.
If you're hosting your party at a park or stadium, be sure to arrive early to claim a spot. You'll also need to bring your own tables, chairs, and other supplies.
2. Invite your friends
Once you've chosen a location, it's time to start inviting your friends. Make sure to invite people who are also fans of the NBA, so you can all enjoy the game together.
When inviting your friends, be sure to give them plenty of notice. This will give them time to make plans and get excited for the party.
3. Bring the food and drinks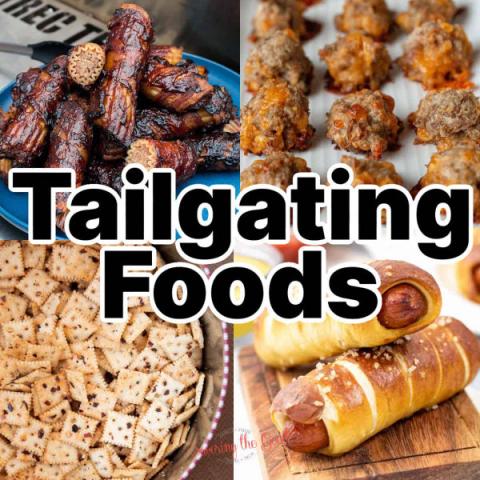 No tailgate party is complete without food and drinks! Be sure to bring plenty of your favorite snacks and drinks, and don't forget the drinks for your guests who are of legal drinking age.
If you're not sure what to bring, here are a few ideas:
Snacks: chips, dip, popcorn, pretzels, candy
Drinks: soda, beer, wine, water
Food: hot dogs, hamburgers, pizza, chicken wings, nachos
If you're feeling ambitious, you can even try to cook some of the food yourself. This is a great way to show your guests that you put a lot of thought into the party.
4. Set up some games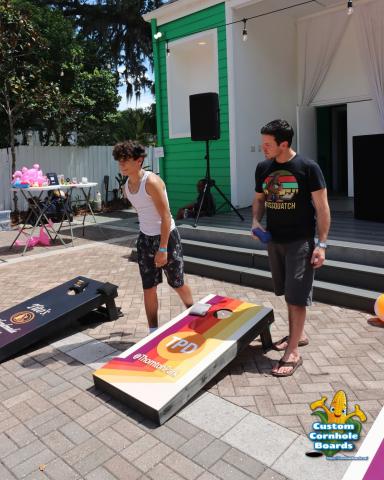 In addition to watching the game, your guests will need something to do while they're waiting for the action to start. Set up some games like cornhole, ladder toss, or beanbag toss to keep everyone entertained.
You can also set up a TV or projector so that your guests can watch the game while they're playing games.
5. Have fun!
The most important thing is to have fun and enjoy the company of your friends. So relax, enjoy the game, and make some memories that will last a lifetime.
Here are some additional tips for throwing a successful NBA basketball tailgate party:
Decorate your space. Add some NBA-themed decorations to your tailgate party space to get everyone in the spirit.
Have a playlist ready. Put together a playlist of your favorite NBA songs to pump up the crowd.
Take photos and videos. Capture all the fun of your tailgate party with photos and videos that you can share with your friends and family.
With a little planning, you can throw the perfect NBA basketball tailgate party that your guests will never forget.
Expanded Tips:
Make a budget. This will help you stay on track when planning your party.
Create a checklist. This will help you make sure that you don't forget anything on the day of the party.
Delegate tasks. If you have a lot of friends coming to the party, don't be afraid to ask them to help out.
Be flexible. Things don't always go according to plan, so be prepared to make some changes if necessary.
With a little planning and effort, you can throw the perfect NBA basketball tailgate party that your guests will never forget.