Tailgating Fun: Incorporating Cornhole Into Your Favorite Past Time
---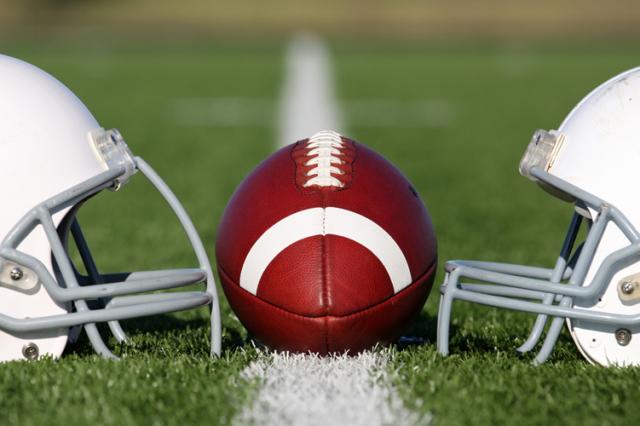 Whether you are a diehard football fan or simply enjoy gathering with friends for a great tailgating party, there's no doubting that this time of year is a lot of fun. The team spirit, comradery, friendly rivalry and social aspects of football season make for some special times and great memories.
Cornhole and Tailgating Go Hand in Hand
As one of the most popular games in America, cornhole is a staple at any great tailgating party providing a fun game that all can enjoy regardless of age, skill level or athletic ability. Cornhole can even be played while holding your favorite beer or soda in one hand, so if you haven't yet invested in boards and bags or an upgrade is in order, now might just be the perfect time to make a purchase.
The Cornhole Board
To make cornhole at your tailgating party fun, quality boards are a necessity. While some might opt to make their own cornhole boards, leaving it up to the professionals does have many advantages. Professional cornhole boards from a company like cornholeboards.us promise sturdy construction and consistent surfaces that bags easily land on and slide up. Perfectly rounded edges help players to avoid tearing their bags, and regulation size means that the cornhole boards can easily go from tailgating to professional competitions without a hitch. Portability is also a plus, and professional cornhole boards are designed with folding legs that make it easy to take your boards from the backyard to the parking lot with ease and even store them conveniently once the season is complete.
Personalizing Cornhole for Tailgating Fun
Most tailgating parties are centered around a theme, usually the two rival teams or colors and designs that are representative of the team you are cheering for. Whether that's a college or NFL team, cornholeboards.us has got you covered with great designs that fit your exact needs. Choose your team colors, a design based on your favorite football player or a crisp, attention grabbing image of a football and field to get you ready for kickoff. Cornhole bags are also available in your favorite team colors, so if you've got a rivalry going at your tailgating party, break up into teams with each person holding bags in colors representing their chosen team. Who knows, maybe the outcome of your game of cornhole will even influence what happens on the field.
Cornhole is a great addition to any tailgating party. Portable, easy to learn and appropriate for fans of all ages, this is the one game that every football fan must own.
Whether you are looking for your first cornhole board, a new selection of bags or some fun accessories that make it easier than ever to enjoy your favorite game at every tailgating event this football season, cornholeboards.us has got you covered. Our expansive selection of quality products are made right here in the United States and built by passionate cornhole professionals. Check out our full line of products, and if you don't see what you are looking for, just ask! We're ready to help and eager to make your next tailgating event a lot more fun.